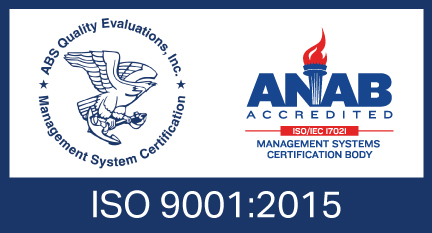 Quality Management System (QMS) Policy
VISCO is committed to continually improving our quality management system and processes to ensure that the products and services furnished meet or exceed customer expectations for quality while continuing to remain competitive.  VISCO is aware that impartiality is required to maintain its business credibility and reputation and maintains a culture of professionalism and honesty for all its business activities.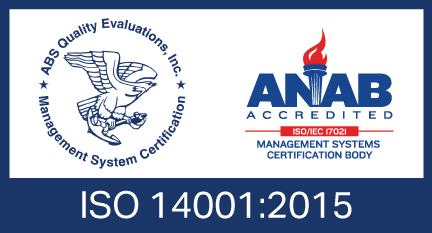 Environmental Management System (EMS) Policy
VISCO is committed to the protection of the environment and fulfilling its legal and compliance obligations.  We strive to limit the impact of our printing and converting activities and the products we generate. We strive to improve our environmental performance by preventing pollution, reducing our c02 emissions, product chemical substance management, and continually improving our environmental management system.
VISCO is committed to the safety and health of its employees. Injury and illness losses from incidents are preventable. VISCO will employ an effective safety program that involves all its employees in the effort to eliminate workplace hazards.  The VISCO safety program includes a commitment to adhering to all legal requirements, provision of PPE where required, communication, evaluating safer alternatives, ensuring safe equipment, chemical management, implementing ergonomic solutions, controlling workplace changes, identifying work place hazards, preparing for emergencies, reducing fire risks, eliminating unsafe work practices and the provision of resources to our safety programs.